DOGGIE DAYCARE
CHARLESTON SC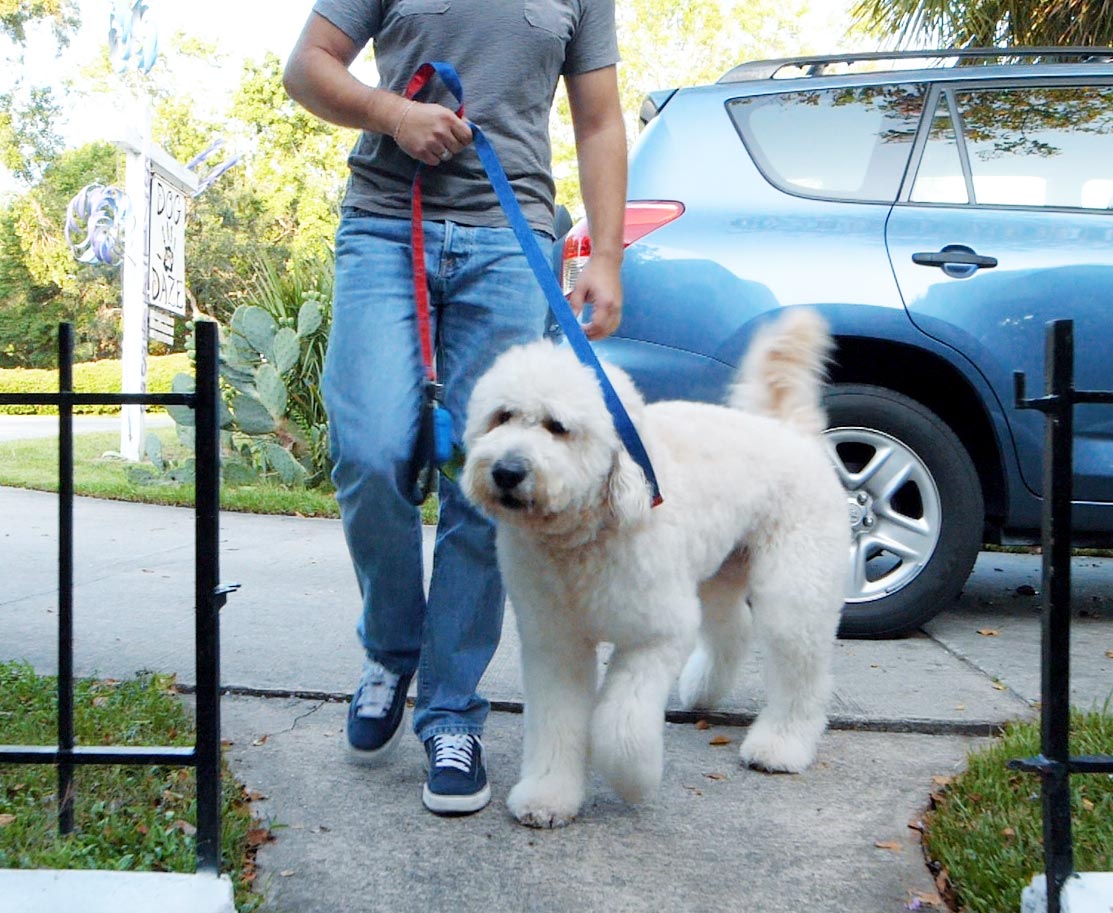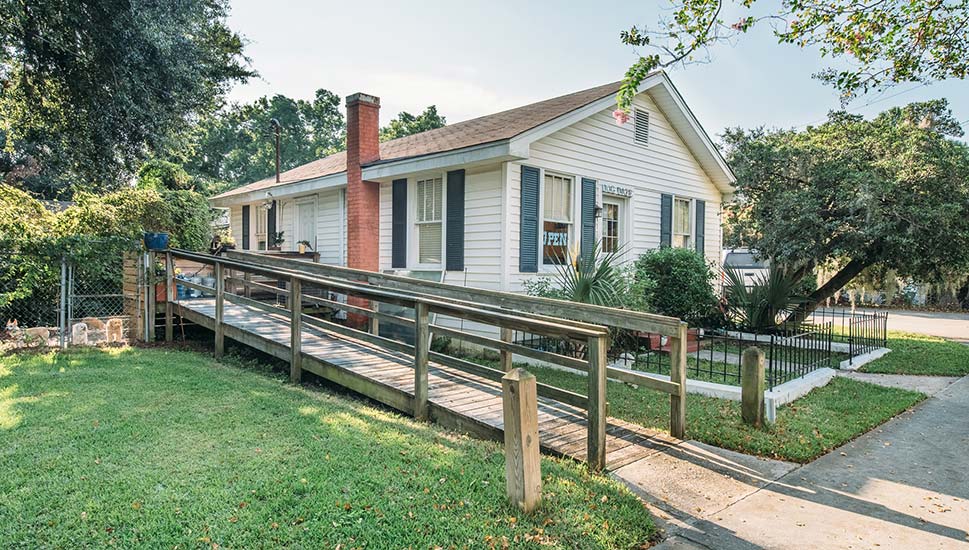 Exercise and socialization are the keys to raising a happy, balanced dog
Weather permitting, our more active dogs spend most of the day outside. The dogs are separated into groups of like size and temperament. We promote balanced behavior while they play in our 7 separate play yards (4 large and 3 small). We have climate controlled indoor space for dogs to rest when it's too hot or nasty weather outside.  
Call for availability. 843-571-4433
Monday thru Friday 7 am to Noon and 3:00pm to 6:30 pm:
$35 PER DOG / DAY
10 DAY PACKAGE (NO REFUNDS)
$300
DOGGIE DAYCARE RULES:
The health and happiness of our four-legged friends is our first priority!
1: All dogs must have current Rabies, DHLPP, Canine Influenza, and Bordetella vaccinations.  
2: When dropping off and picking up, Please, DO NOT allow your dog to use the bathroom right in front of our front door. This is our home. We have plenty of space for your dog to relieve itself in our backyards.
3: All dogs must be in good health to attend daycare. Please, do not bring your pet to Dog Daze if he or she has been showing any signs of illness: vomiting, coughing, runny nose, eye discharge or diarrhea. If in doubt, please call us before coming to Dog Daze. We will be glad to help and advise you on how to proceed.
4: All dogs must be regularly given flea and heart worm prevention medications. If your dog is found to have fleas, it will be immediately given a flea bath at the owners expense ($30).
5:  Please, call us when you arrive and we will come out to your car and fetch your dog.  The same goes for pick-up.      (843)571-4433