DOGGIE DAYCARE
CHARLESTON SC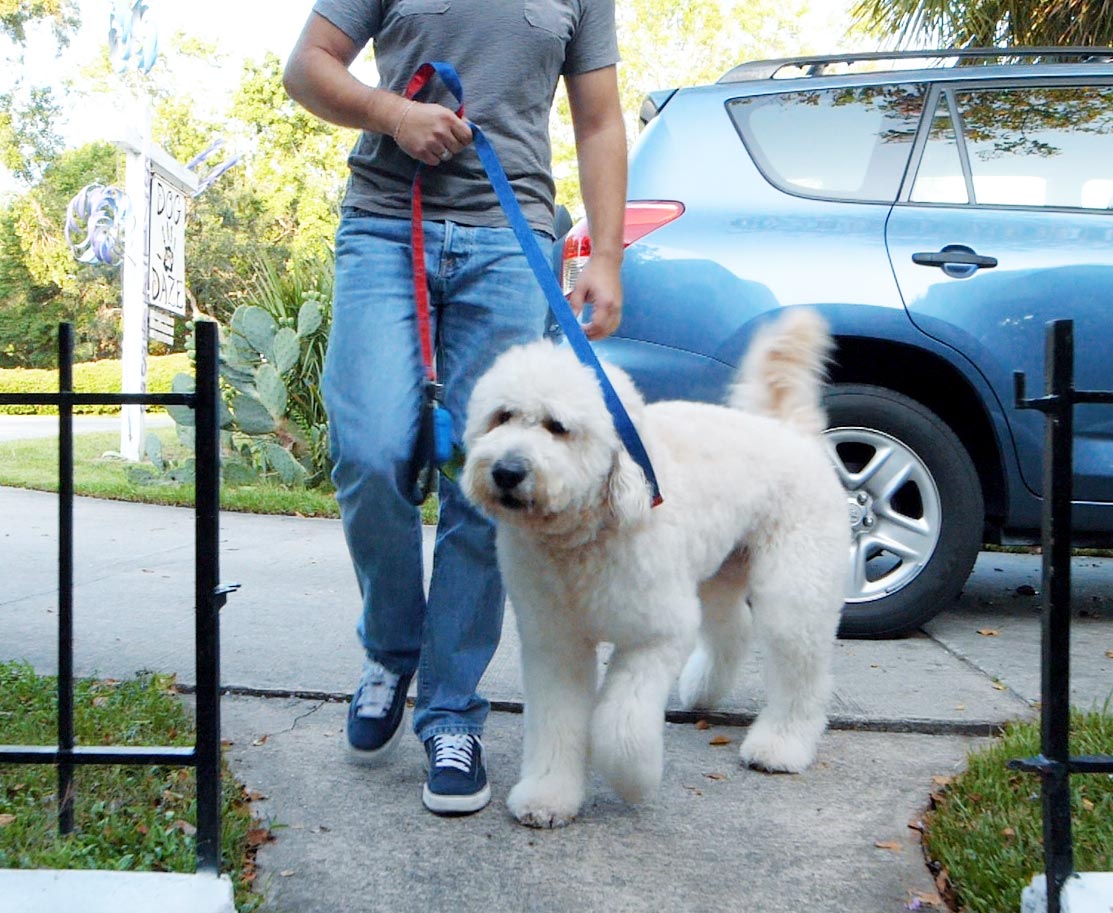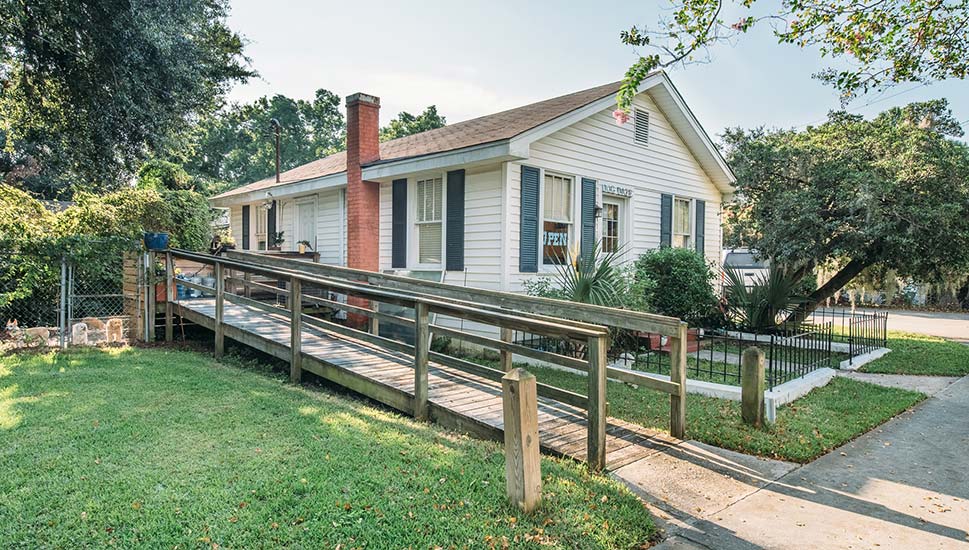 Exercise and socialization are the keys to raising a happy, balanced dog
What makes us different?? The day begins with a couple of hours of group play. Weather permitting, our more active dogs spend most of the day outside. We also have climate controlled indoor space for when it's too hot or nasty outside for our little or older dogs. The dogs are separated into groups of like size and temperment. We promote balanced behavior while they play in our 9 separate play yards(3 large and 6 small). Throughout the day, as we interact with the dogs we practice off-leash, treat rienforced commands: Sit, Stay & Come. Nothing too formal. Practice makes perfect. We will also, as a rule, discourage unwanted behaviors such as jumping-up, door charging and dominant or distructive behavior. Over time these habits will translate into a well-behaved, more-balanced dog at home. Private training sessions are available by appointment only. We limit our pack to 20 dogs a day for daycare. This allows us the time we need to give each dog the individual attention it requires to make the transformation from being a good dog to being a great dog. Reserve your daycare spot, now!!
Call for availability. 843-571-4433
7 am – 6:30 pm:
$25 PER DOG / DAY
10 DAY PACKAGE (NO REFUNDS)
$200
DOGGIE DAYCARE RULES:
The health and happiness of our four-legged friends is our #1 goal!
1: All dogs must have current Rabies, DHLPP, and Bordatella vaccinations.  We are also strongly suggesting the Canine influenza vaccine. 
2: Bordatella must be updated annually.
3: When dropping off and picking up, Please, DO NOT allow your dog to use the bathroom right in front of our front door. This is our home. We have plenty of space for your dog to relieve itself in our backyards.
4: All dogs must be in good health. Please, do not bring your pet to Dog Daze if he or she has been showing any signs of illness: throwing up, coughing or diarrhea. If in doubt, please call us before coming to Dog Daze. We will advise you how to proceed.
5: All dogs must be regularly given a flea and heart worm prevention medications. If your dog is found to have fleas, it will be immediately given a flea bath at the owners expense ($20).
6: For the safety of all of our two and four legged friends, keep all dogs on a short leash (two feet) in our lobby.  Please, say all your "good byes" before you hand the leash over to us.  And when picking-up, please don't talk to your dog until after you have taken possession of the leash.  Thank you.