DOG BOARDING
CHARLESTON SC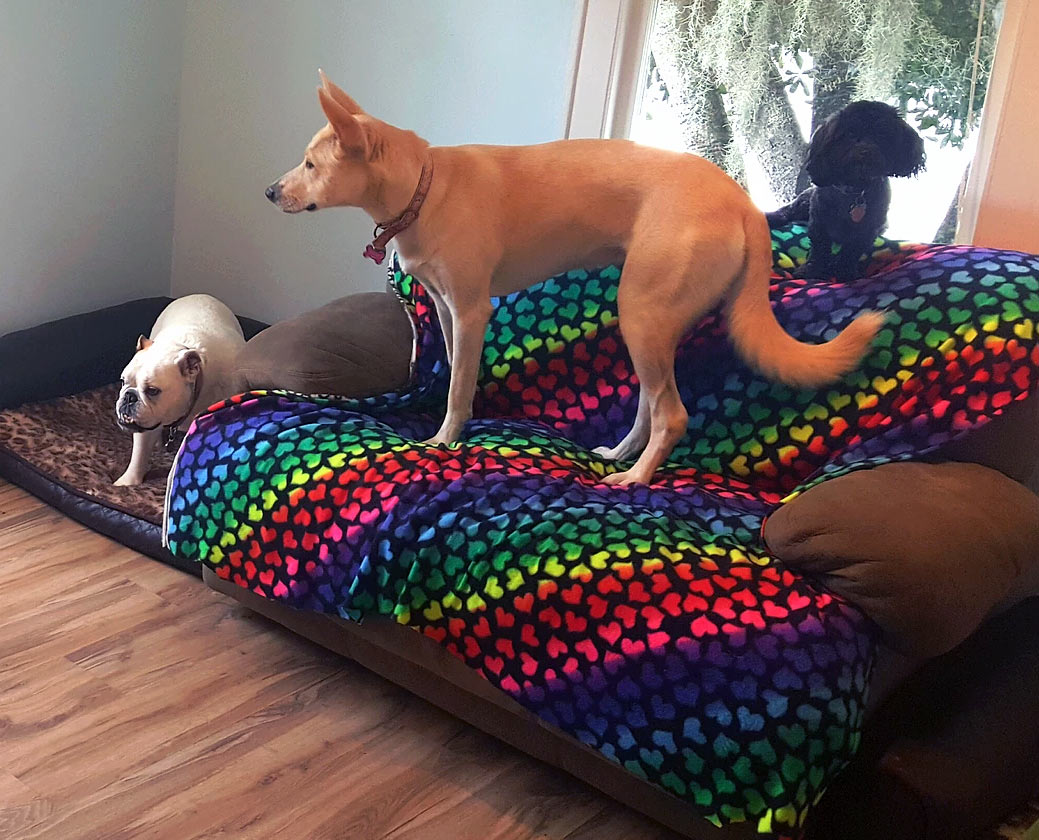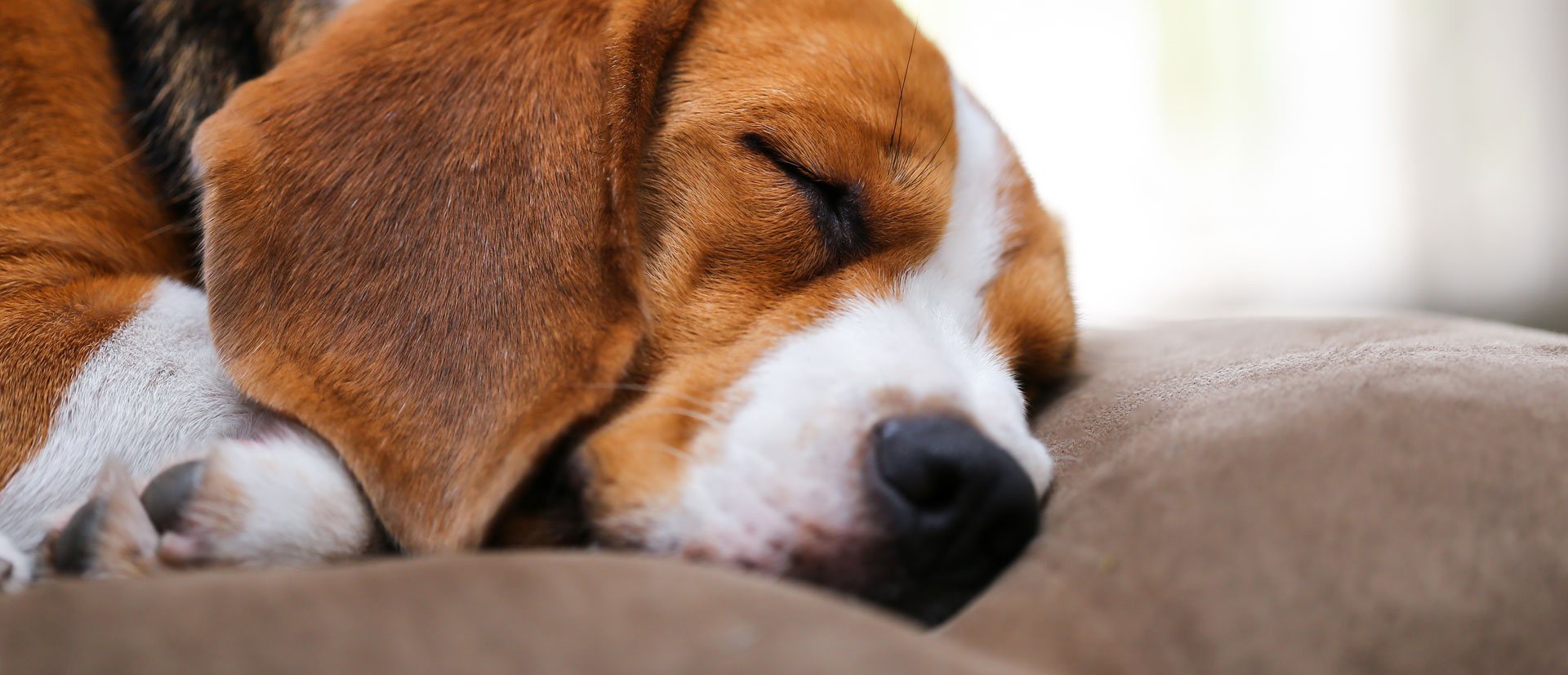 DOG BOARDING POLICY:
The health and happiness of our four-legged friends is our first priority!
 1: All dogs that visit Dog Daze must be fully vaccinated (Rabies, Distemper and Bordatella, aka Kennel Cough). We must have confirmation of those vaccines from your veterinarian before your dog can come visit the property. We cannot confirm reservations until after your vaccines have been confirmed by your vet records.
 2: We require that all of our visiting dogs are on a monthly Flea and Heartworm preventative.
3: Once your reservation is confirmed, you will receive a confirmation email from us.   The dates and the times of day you requested (AM or PM) will be noted on the email. 
 4: Due to Covid-19 concerns, we will not be taking in any outside items .  We will be providing beds, bowls, toys, treats, blankets and food (Blue Buffalo) for your dog at no extra cost to you.  
 5:  Please give us a call when you arrive.  
 6: All dogs must be in good health at check-in. Please, do not bring your pet to Dog Daze if he or she has been showing any signs of illness: vomiting, coughing runny nose, eye discharge or diarrhea. If in doubt, please call us before coming to Dog Daze. We will advise you how to proceed.  We also require at least 24 hours between the time your dog visit a vet clinic and the time they can check-in at Dog Daze.  
Dogs 51lbs.  to 100lbs
$35 / NIGHT
Dogs 101lbs. and up
$40 / NIGHT
Dogs with a bite history:                      
$50/day dogs under 50 lbs
$75/day dogs over 50 lbs
Dog aggressive dogs add:                   
$10/day small dogs under 50lbs
$20/day for large dogs over 50lbs.
Flight risks (Fence jumpers, diggers, climbers)  $10/day for supervised play
Intact Males and females who don't socialize well (no matter the age) add $10/day
For Multiple dogs from the same household, we offer a -$10/day discount from the smaller dog's boarding.  Dogs must be able to eat and sleep together safely in the same run.
Things we don't charge for:
Award winning doggie daycare for your dog during their boarding stay. We strive for the maximum amount of outdoor play time for all the dogs in our care. We have squirrels.
Administering medications, monitoring health conditions, Post-op care.  For dogs over 14 years old, we recommend in-home care or boarding with your veteranarian.
The dog food we provide:(Blue Buffalo- Chicken and Rice or Nature's Domain: Grain-free Salmon and Sweet Potato)
Treats, toys, beds, bowls, blankets. We provide everything your dog will need while staying in our care. We try to make things easy and simple.
Employing our "helper dogs" to help calm nervous, anxious or shy dogs.
Rainy day enrichment: peanut butter Kongs and puzzle toys.
The first half of the first day and the first half of the last day are free. At Noon our POS adds a half-day charge on the last day.
Curb-side service. When you arrive, please call us. Please, stay in your car and we will do the rest. It will create a less stressful transition for your dog.
Training evaluations
After-hours attention. We live here.
Holiday and peak season reservations. Every day is a holiday!