DOG BOARDING
CHARLESTON SC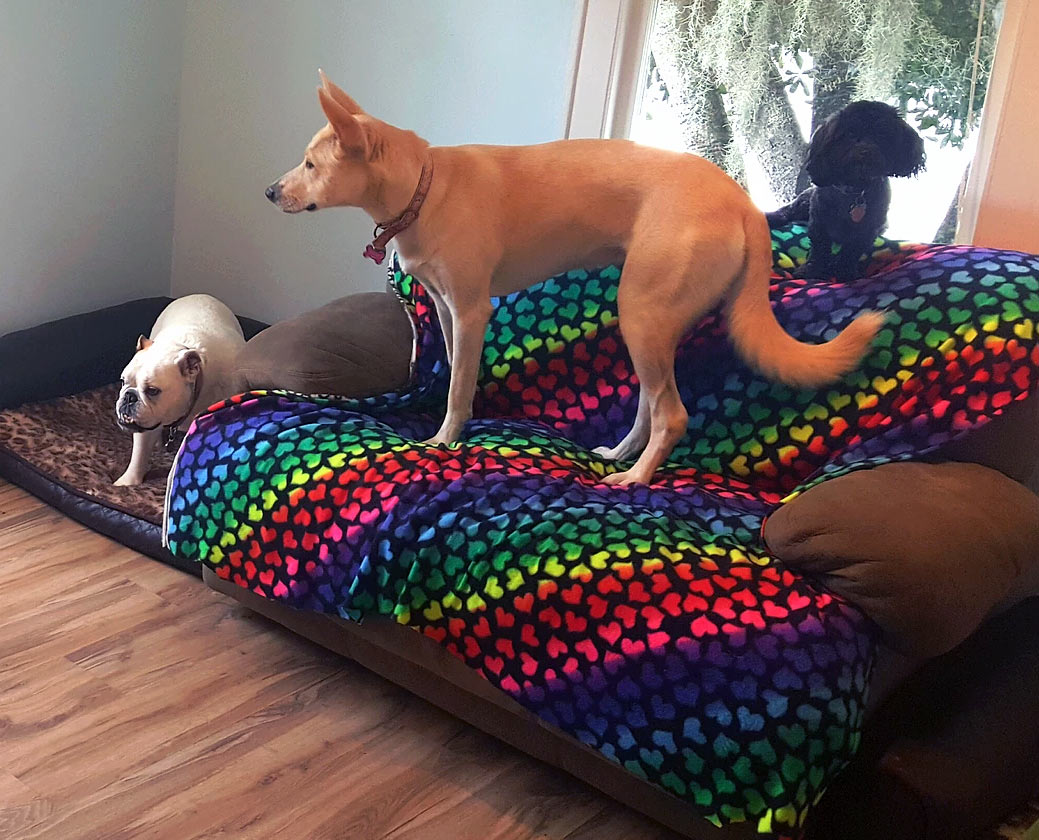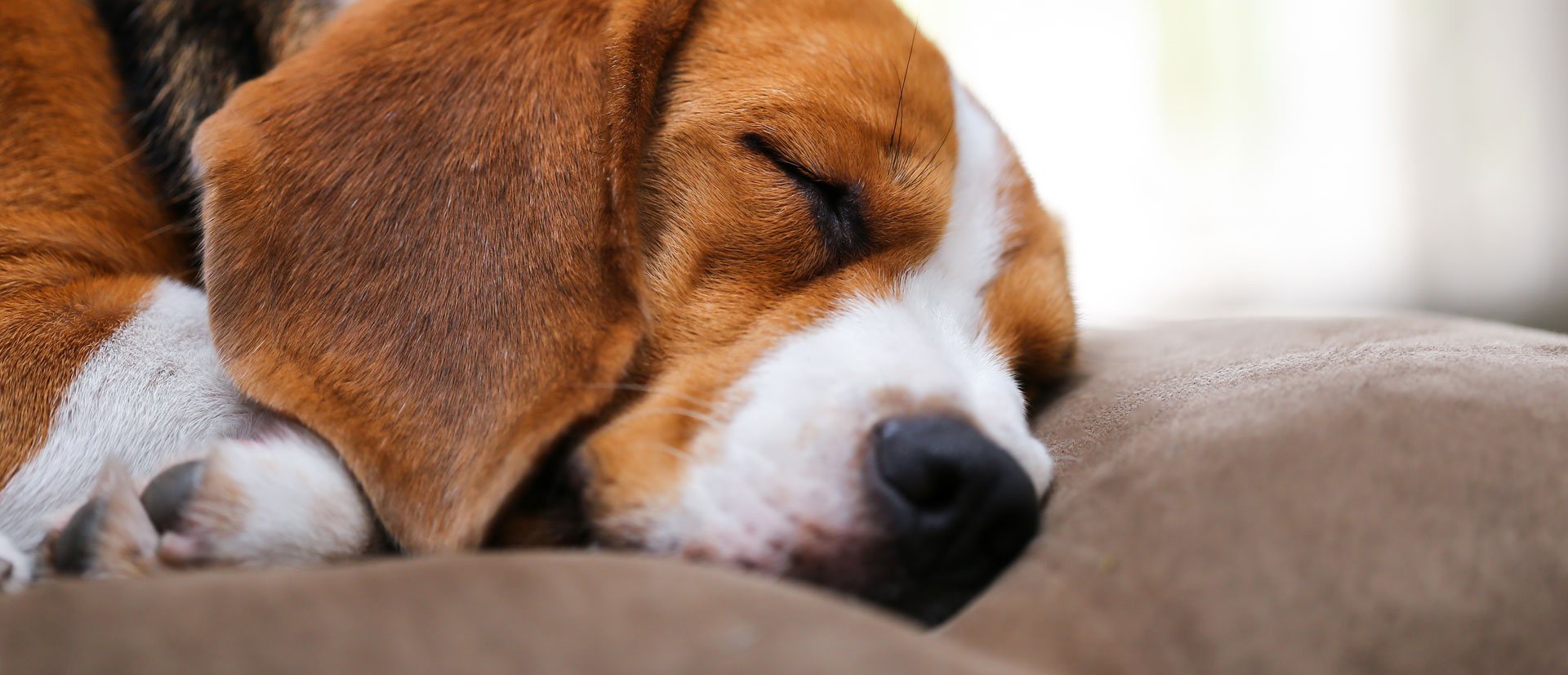 DOG BOARDING RULES:
The health and happiness of our four-legged friends is our #1 goal!
1: All dogs that visit Dog Daze must be fully vaccinated (Rabies, Distemper and Bordatella, aka Kennel Cough). We must have confirmation of those vaccines from your veterinarian BEFORE your dog can come on the property.  (including touring the property/facility) We do NOT confirm reservations until after your vaccines have been confirmed with your vet.
2: We require that all of our visiting dogs are on a monthly Flea and Heartworm preventative.
3: Once you reservation is confirmed, you will receive a confirmation email from us. 
4: Please, make sure that your dog's leash, collar and food are labeled with the dog's name on them.   Please, provide just enough food for your stay and no more.  You do not have to portion out the dog food.  One big zip-lock will be perfect.  If you don't bring food, no big deal. We will feed your dog Nature's Domain Sweet Potato and Turkey.   It's what we feed our dogs.  At Dog Daze, we provide beds, bowls, toys and a blanket.  Let's us know, if you have any questions.
CAGE-LESS DOGGIE SUITES:
$35 / Night for dogs under 50lbs
$45 / Night for Larger dogs
(Suites are not available for aggressive, non-house broken, and/or destructive dogs.)
EXTRA SMALL INDOOR RUN FOR DOGS 0–14 lbs
SMALL INDOOR/OUTDOOR RUN FOR DOGS 15–30 lbs
$25 / NIGHT
MEDIUM INDOOR/OUTDOOR RUNS FOR DOGS 31- 49LBS
$27 / NIGHT
LARGE INDOOR/OUTDOOR RUN FOR DOGS 51–75 lbs
EXTRA LARGE INDOOR/OUTDOOR RUN FOR DOGS 76-100 lbs
JUMBO INDOOR/OUTDOOR RUN FOR DOGS 100+ lbs
$35 / NIGHT
Cage-less suites are $35-$45.  Dogs must be very
well-behaved, house broker, etc. 
All dogs staying overnight will enjoy Doggie Daycare
during the day at no extra charge.
The owner lives on-site. The dogs are monitored via security cameras and audio 24hrs a day 7 days a week.